Platter for 4-5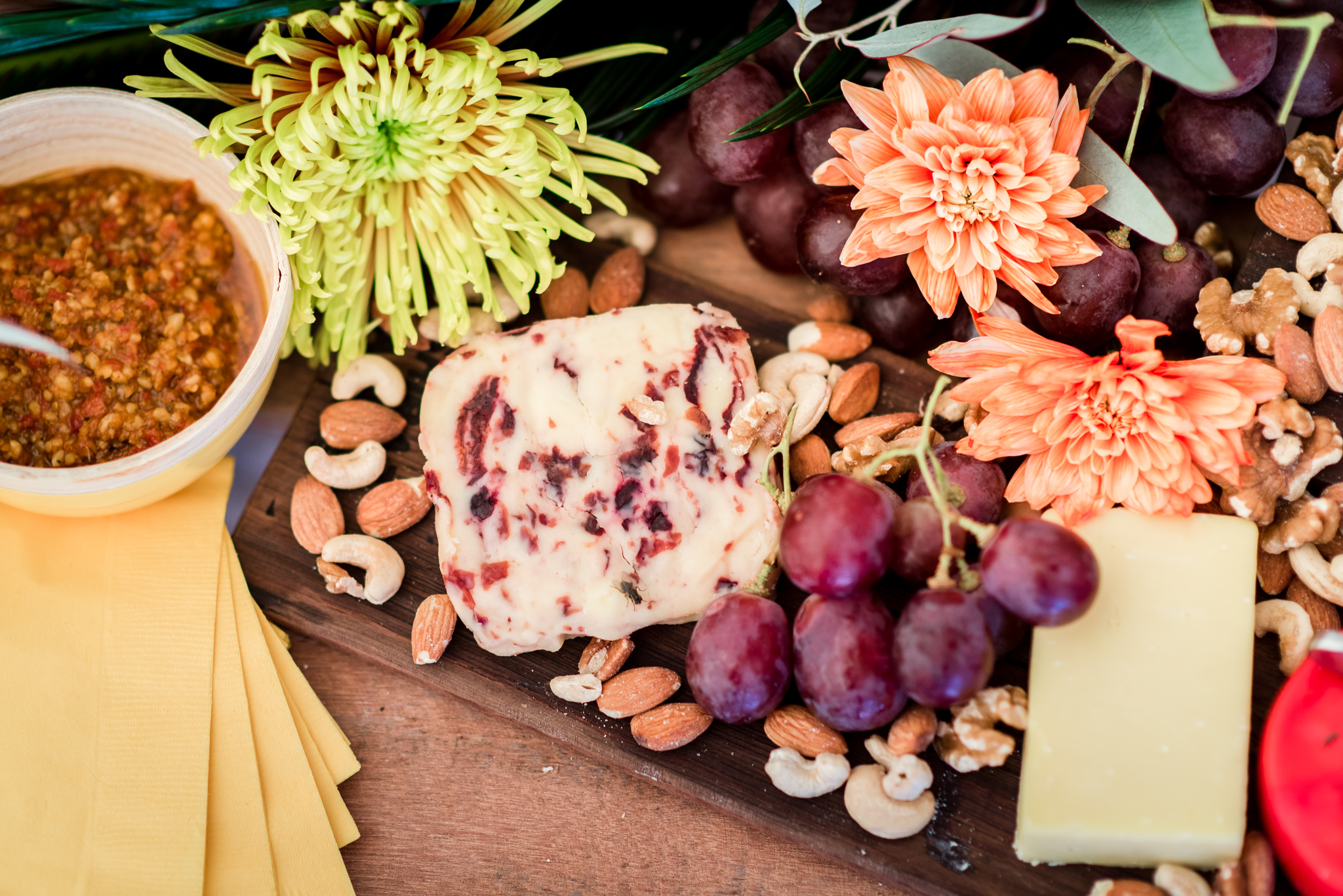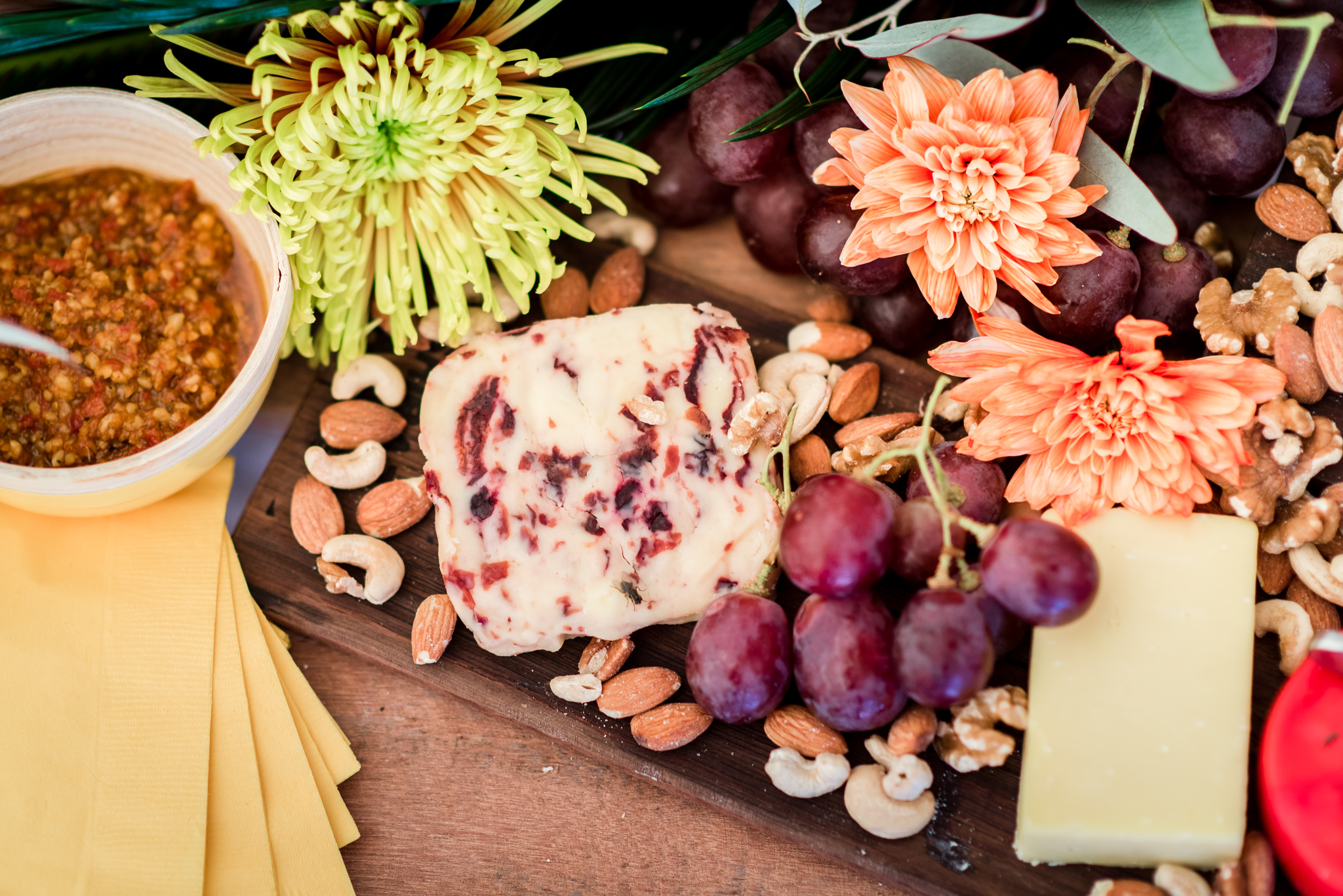 Platter for 4-5
Pre-dinner grazing for you and your close ones.
Guests: 4-5
Cheese: One soft, one semi-soft, one hard
Dips: Duo of seasonal dips
We deliver this setup to you ready to go! Minimal setup is required (which we will do for you anyway) and you'll be ready for Friday night drinks in no time.
What is pictured differs from what you receive. We encourage you to let us know ingredients that you want to see on your personalised platter.